Toronto Metropolitan University is celebrating three major milestones in 2023: the 75th anniversary of the Ryerson Institute of Technology, founded in 1948; the 30th anniversary of the institution earning the university designation (1993); and the one-year anniversary of becoming Toronto Metropolitan University (2022).
As we reflect on these moments, it's a chance to look back on what else was happening in the world during these key years.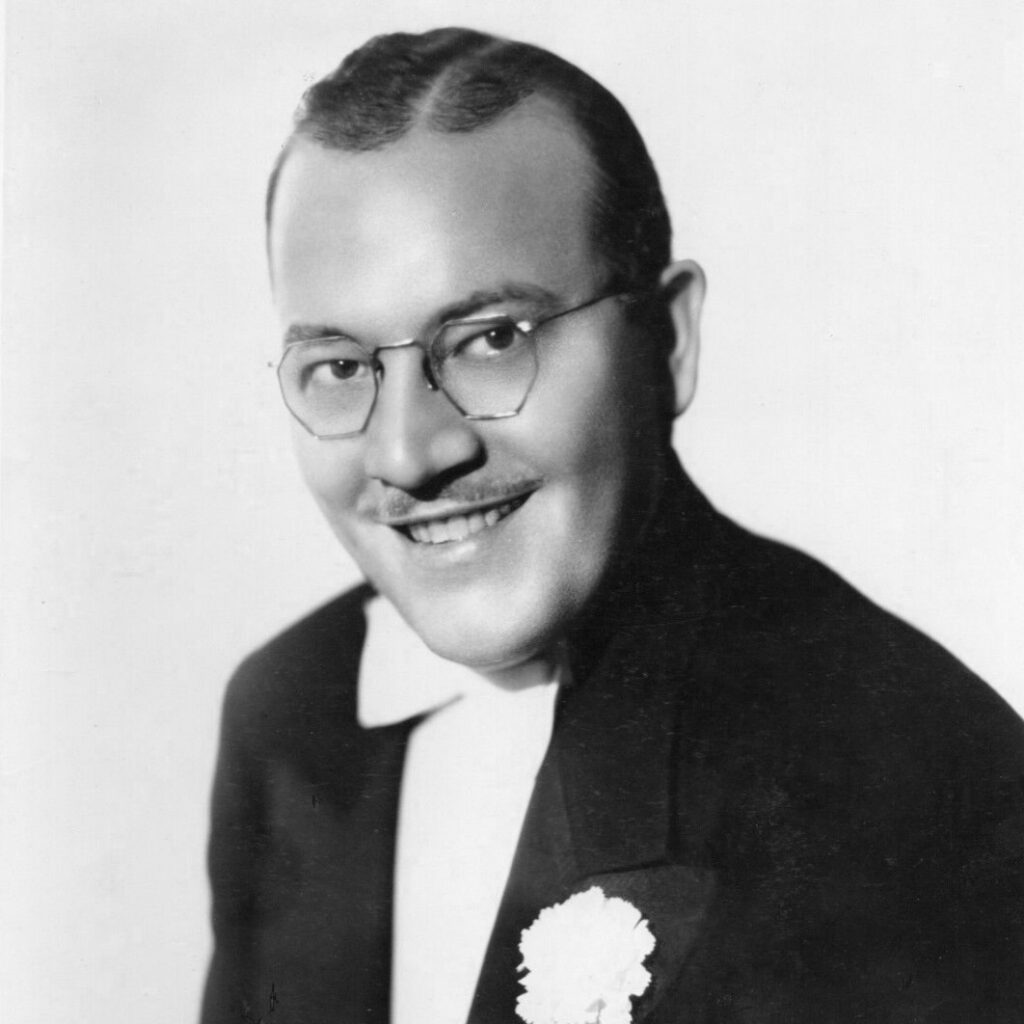 1948
The Twelfth Street Rag by Pee Wee Hunt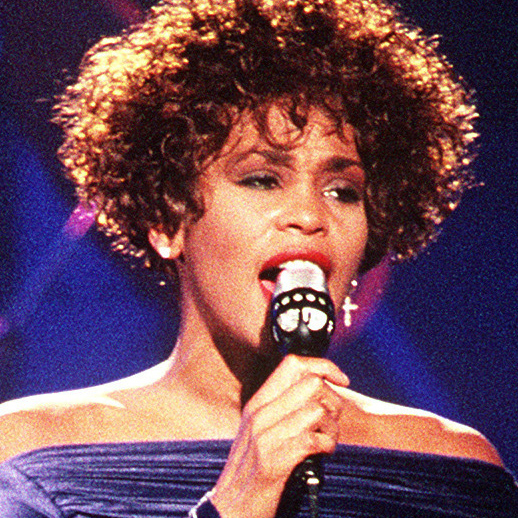 1993
I Will Always Love You by Whitney Houston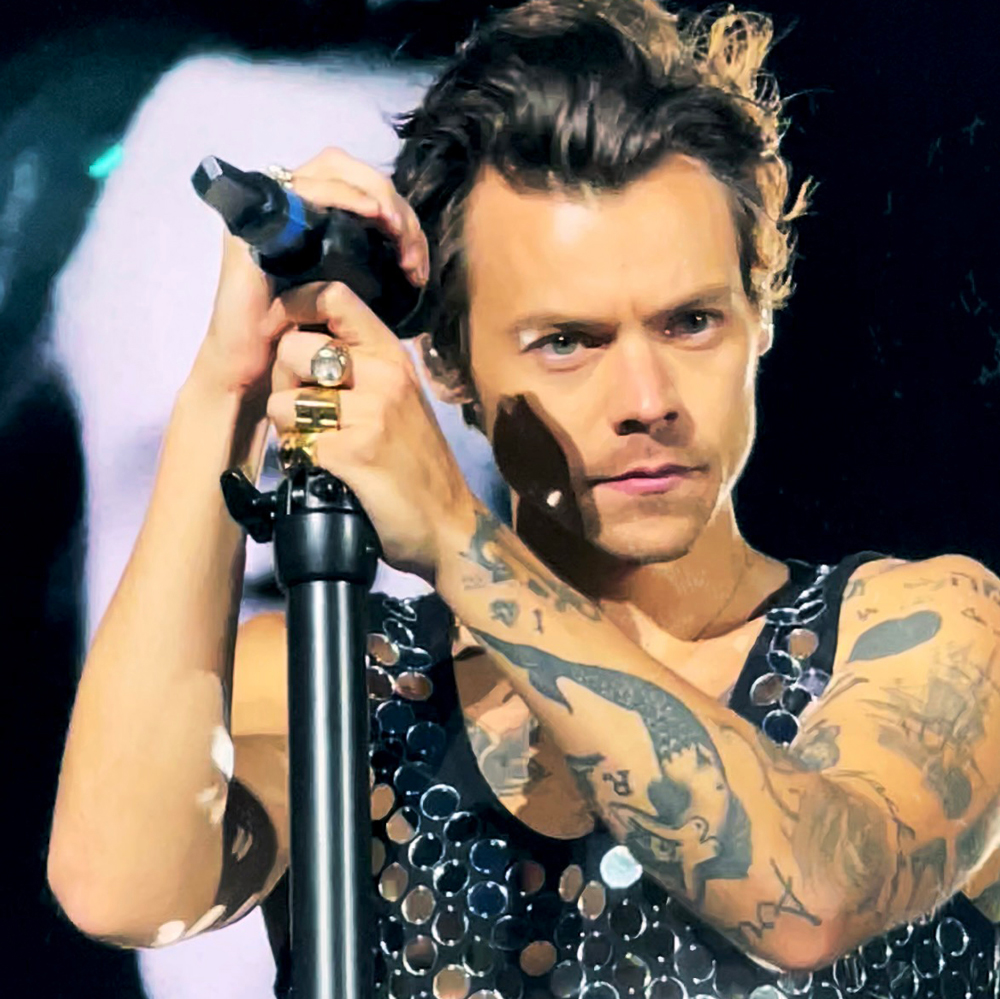 2022
As It Was by Harry Styles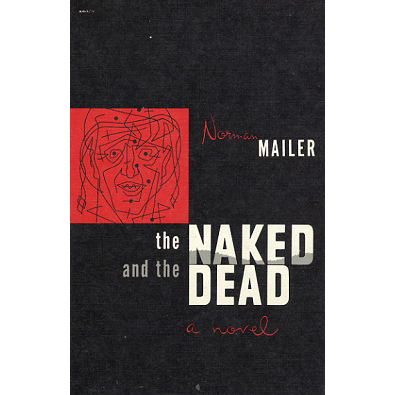 1948
The Naked and the Dead by Norman Mailer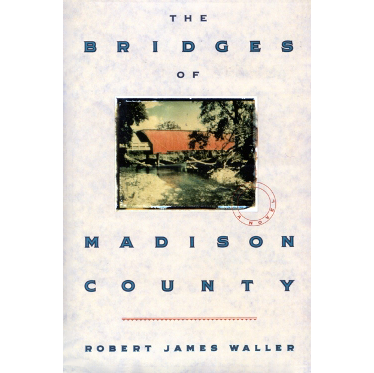 1993
The Bridges of Madison County by Robert James Waller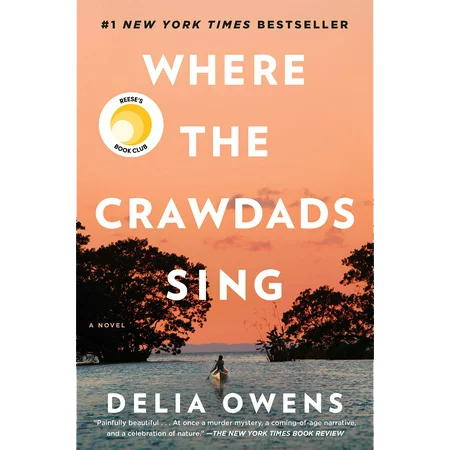 2022
Where the Crawdads Sing by Delia Owens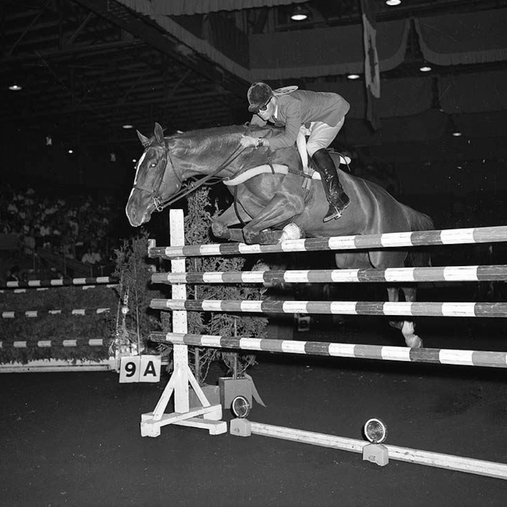 1948
The first Canadian-produced TV show – the Royal Agricultural Winter Fair – aired on Dec. 23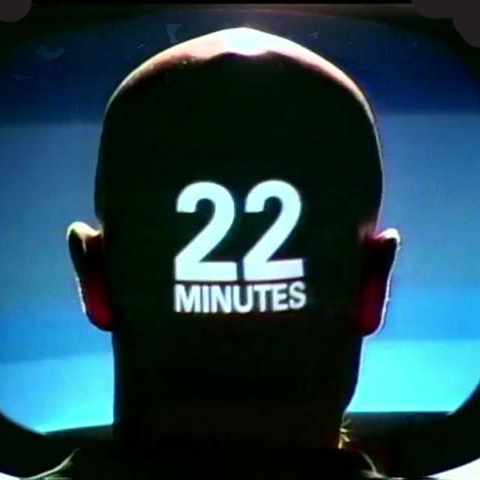 1993
CBC's This Hour has 22 Minutes debuted in Canada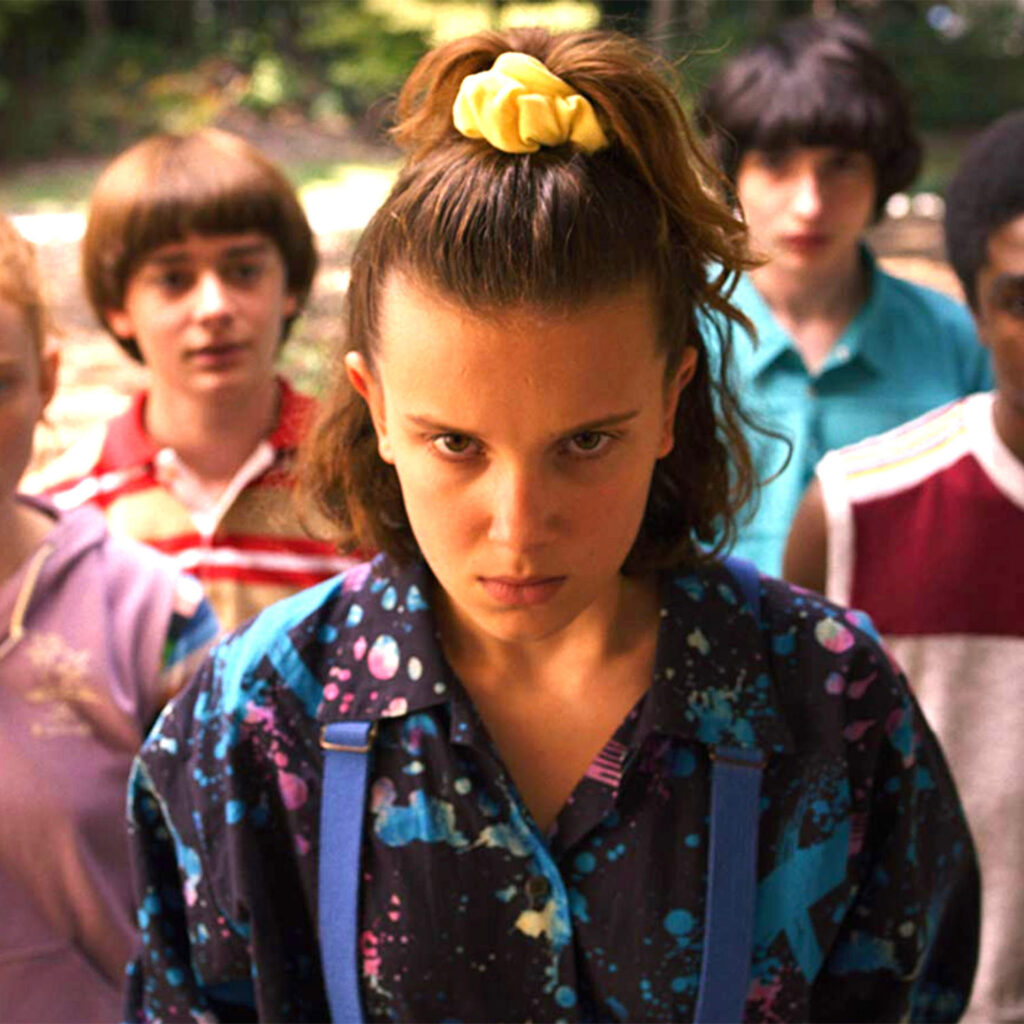 2022
Stranger Things was the most-watched TV show this year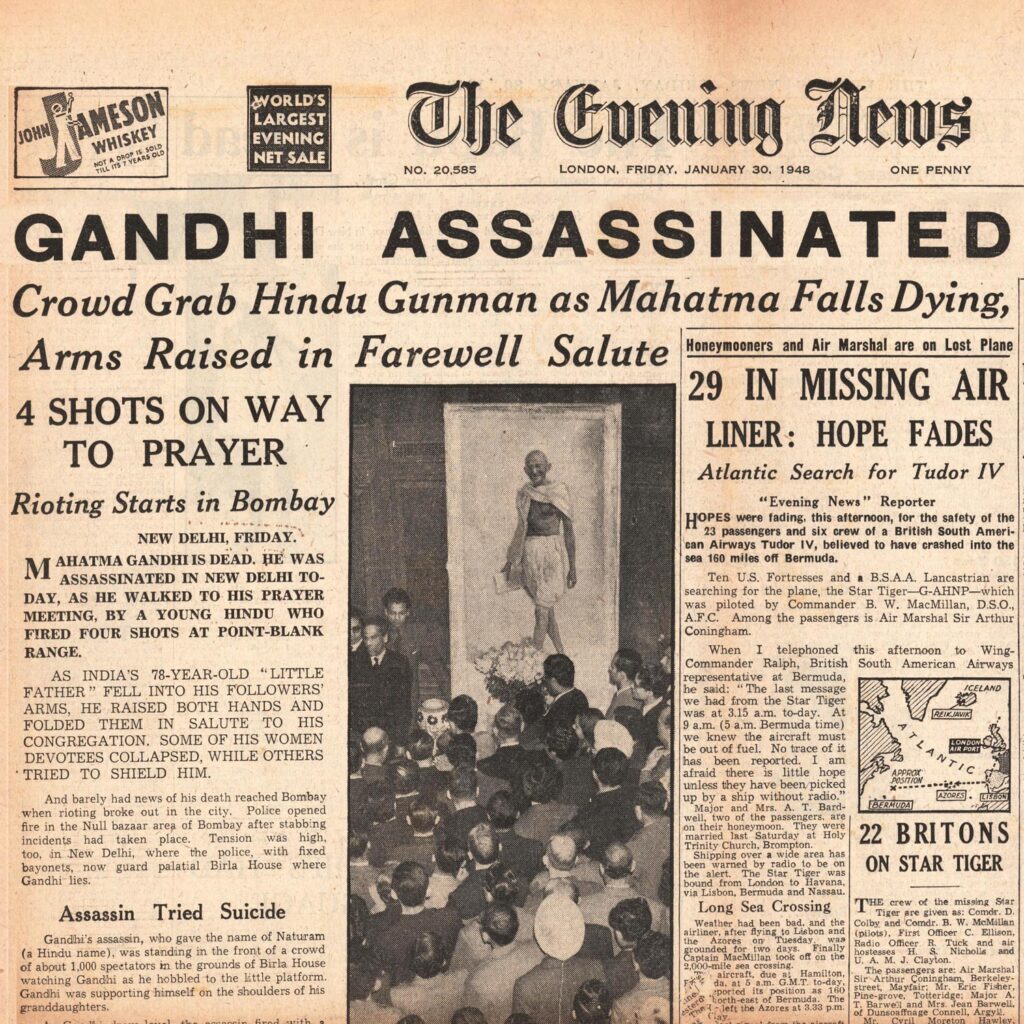 1948
› Gandhi is assassinated in New Delhi
› The Toronto Maple Leafs win the Stanley Cup
› Referendums in Newfoundland confirm that the Dominion will join Canada as the tenth province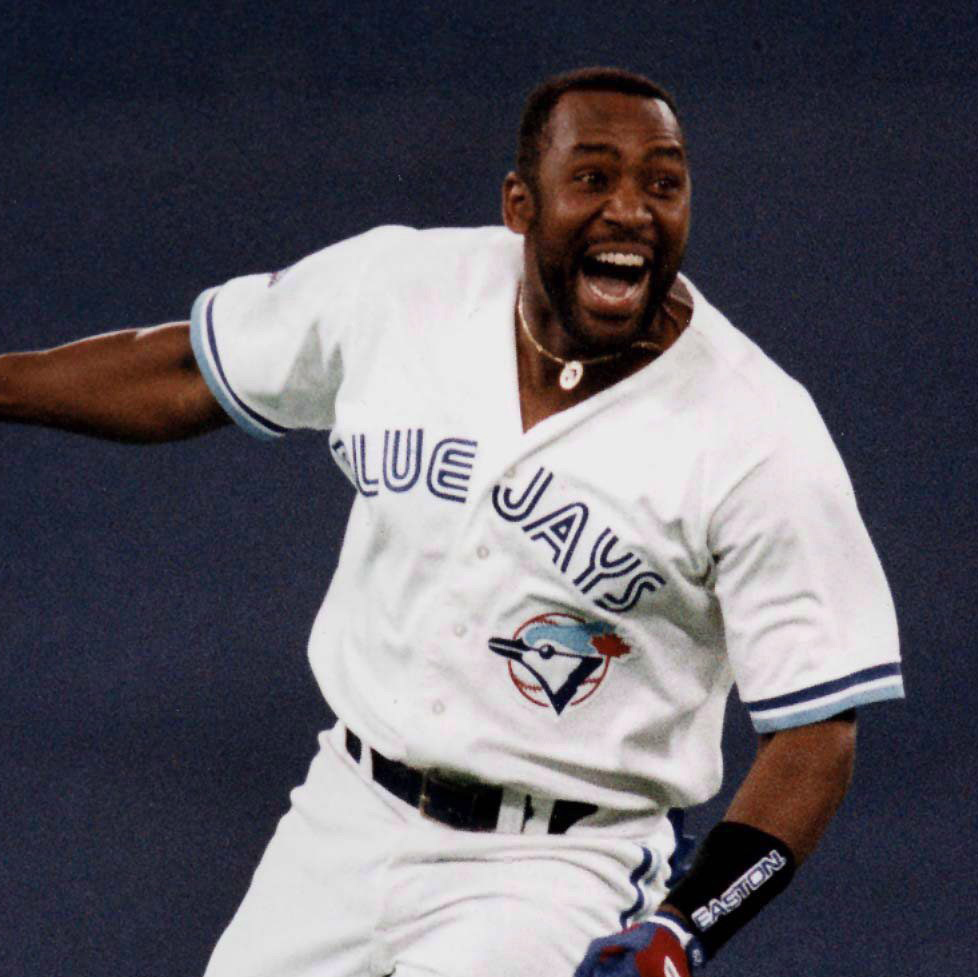 1993
› The North American Free Trade Agreement is approved
› The Toronto Blue Jays win their second World Series title
› Kim Campbell replaces Brian Mulroney, making her Canada's first woman Prime Minister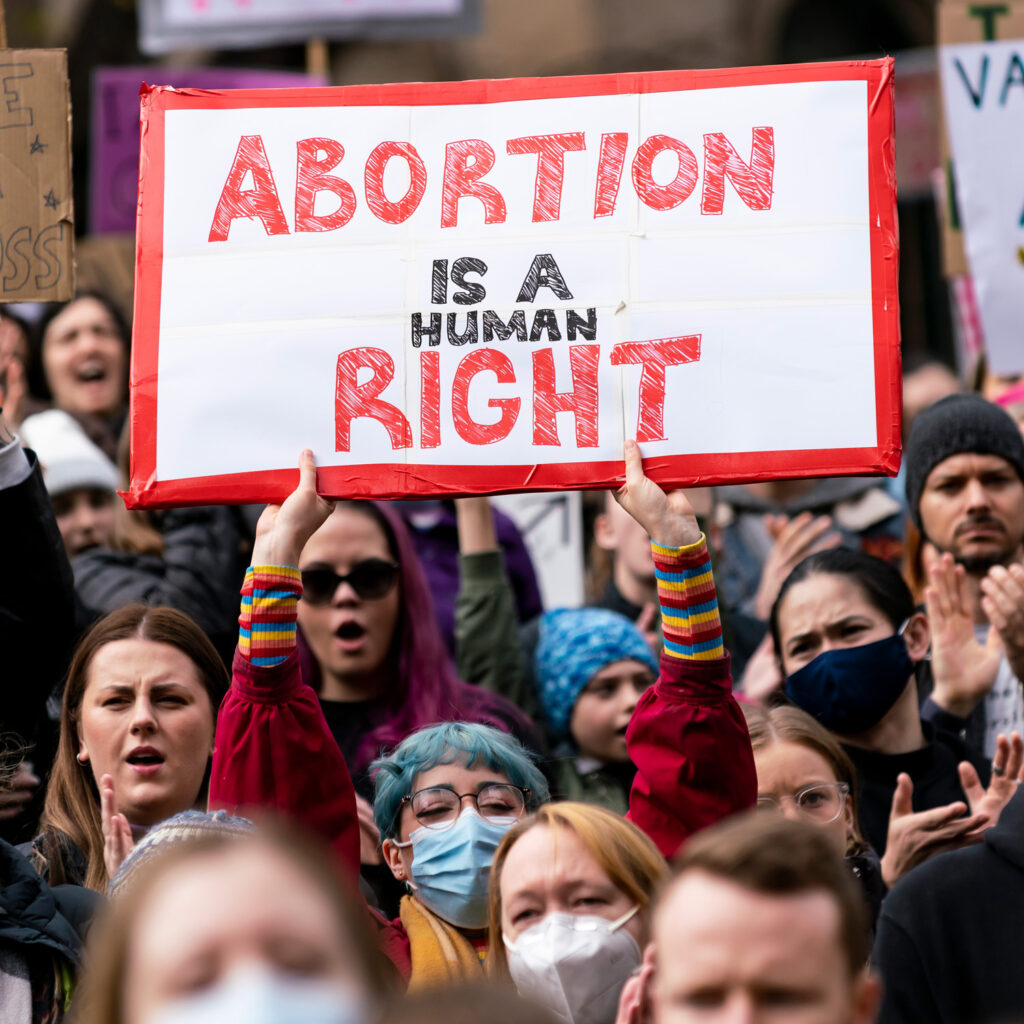 2022
› Roe vs. Wade is overturned in the U.S.
› Queen Elizabeth II dies at age 96
› Canada sees representation at the FIFA World Cup for the first time since 1986
Photographs by: (Pee Wee Hunt) Maurice/Rockwell-O'Keefe management, (Whitney Houston) Mark Kettenhofen, (Harry Styles) Lily Redman, (Royal Agricultural Winter Fair) City of Toronto Archives, Alexandra Studio fonds, Fonds 1257, (This Hour Has 22 Minutes) courtesy of IoM Media Ventures Inc., (Stranger Things) Pictorial Press Ltd/Alamy Stock Photo, (Gandhi) John Frost Newspapers/Alamy Stock Photo, (Blue Jays)Hans Deryk/CP (Roe v Wade) Matt Hrkac.