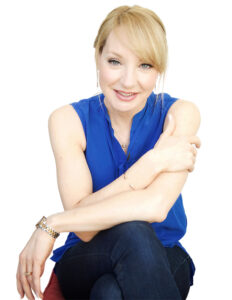 Jessica Holmes, Radio and Television Arts '98, Motivational speaker and author
The summer after fourth grade, my best friend and I put up flyers around our neighbourhood saying "hire girls on skates," with a list of the odd jobs we'd do, including washing dishes and vacuuming. We were too young to get real jobs and not responsible enough for paper routes. We had no idea how dangerous this was. Luckily, the only person who hired us was a nice old lady who paid us double our $2 wage!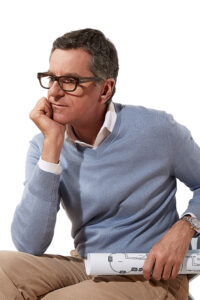 Brian Gluckstein,
Interior Design '83,
Principal, 
Gluckstein Design Planning
I was a jelly bean scooper! I worked at Mr. Greenjeans at the Eaton Centre in the '80s while I attended the university and I was in charge of the jelly bean bins at the front of the restaurant. Customers were very specific about their requests—they'd want three pineapple jelly beans, two red ones, four lemon, a few coconut … and I had to scoop their precise order. It was a fun job and it was close to the school, so it was perfect for me.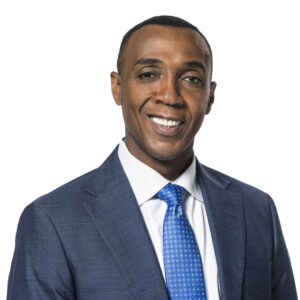 Dwight Drummond, Radio and Television Arts '91,

Host, CBC Toronto News
The quirkiest job I ever had was either when I worked at Open Window Bakery in North York making Challah bread, which I got through the Youth Employment Service, or the job I had cleaning up factories after they had fires. I learned that I should stay in school because making hundreds of Challah a day was not fun!
Illustrations by Monique Wray