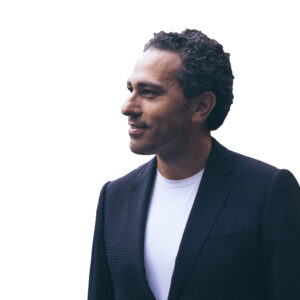 Over the last decade, the work and structure of the Ryerson University Alumni Association board has evolved based on the needs of the university—from individual director portfolios to committee-based work. At the 2020 annual general meeting, a motion was passed to establish a new and exciting alumni advisory group, transforming the scope of the working volunteer board. This new structure will allow alumni to share their perspectives on a wide array of topics and issues for the university. A transition team composed of myself and two volunteers from the 2019-20 Ryerson University Alumni Association board have been meeting monthly to explore and discuss key questions around the mandate and operations of this new body.
We're looking at the issues the council addresses and how more alumni can get involved in the council and at Ryerson. To keep you informed, we've created a blog on the Alumni and Friends website where you can get regular updates on our progress. Find out more at ryerson.ca/alumni/ruaa.
— Maurizio Rogato, Urban and Regional Planning '02, Transition Team Chair
Volunteer Spotlight: Staying grounded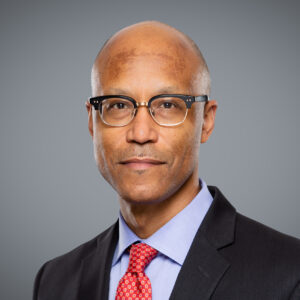 Frank Walwyn (Business Administration '89) has fond memories of his time at Ryerson, which drive his volunteer efforts. A partner at WeirFoulds LLP and one of Canada's top lawyers, Walwyn says he relies on what he learned at Ryerson in every file.
Ensuring diversity and inclusion is one of Walwyn's passions. He supports Ryerson's Diversity Institute and was on the committee recommending honorary doctorate recipients. And he is active within the legal profession, raising awareness of diversity issues and moving them forward.
"My hope is to give back and to make some small difference by doing so," he says. "I am convinced the majority of us want to do good and effect change; we only need leadership and direction to nudge us into action."
Fitting volunteer work into a busy professional environment is a challenge, but Walwyn recommends it.
"The trick is to stay focused on what is important to you. Even a half-hour a month volunteering in a food bank will make a difference. I guarantee you will feel better for it. You will learn from people with different life experiences, and they will keep you motivated. Volunteering helps you stay grounded and real."