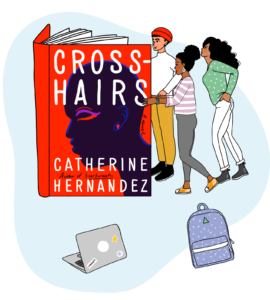 1. Catherine Hernandez, Theatre Performance '99
Award-winning author Catherine Hernandez' latest novel, Crosshairs, tells an unforgettable and timely dystopian story of a queer Black performer and his allies who work against an oppressive regime that is rounding up those deemed "Other."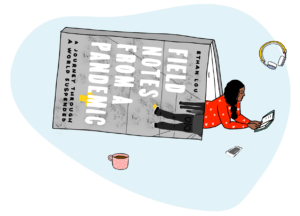 2. Ethan Lou, Journalism '15
Little did he know that a visit to his ailing grandfather in China would set journalist Ethan Lou on a journey with an itinerary dictated by a global pandemic. In Field Notes from a Pandemic, Lou chronicles the spread of COVID-19, and why this pandemic will forever change the world.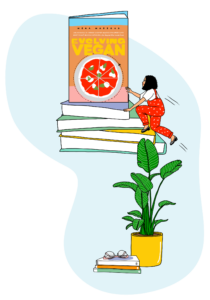 3. Mena Massoud, Theatre Performance '14
The Aladdin, Jack Ryan and Reprisal star's new book, Evolving Vegan, feels almost as much like a travel guide as it does a cookbook. His mission? Massoud wants readers to know that they don't have to go "cold-turkey"—their move to a vegan lifestyle can be a gradual transition.