On April 22, Ryerson hosted the G. Raymond Chang Outstanding Volunteer Awards. The virtual event celebrated the generosity and contributions of 37 alumni, donors and friends of the university. Volunteers are integral members of the Ryerson community and play a vital role in the quality of the university experience for students, faculty, staff and alumni. The awards are named in honour of G. Raymond Chang, the late chancellor emeritus of Ryerson University and Officer of the Order of Canada, for his deep belief in the importance of volunteering. With the addition of the 2021 recipients, 204 alumni and friends have received this important recognition.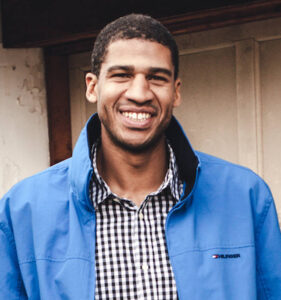 Jermaine Bagnall, MFA in Documentary Media '10
Jermaine Bagnall lent his skills as a media professional to create a visual display illustrating the legacy of Viola Desmond, the Black Nova Scotian businesswoman who challenged racial discrimination and segregation in 1946, which contributed to the Viola Desmond Awards becoming a signature event for the university.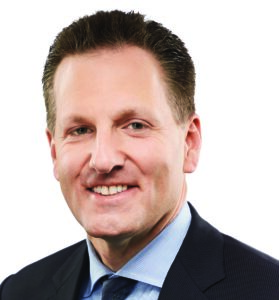 Mitch Frazer, Chair and vice-chair of Ryerson's Board of Governors (2012-2020)
A partner at Torys LLP, Mitch Frazer was instrumental in the creation of the Lincoln Alexander Law School at Ryerson, bringing his firm on board as the inaugural scholarship supporter and championing fundraising efforts throughout the legal community and beyond.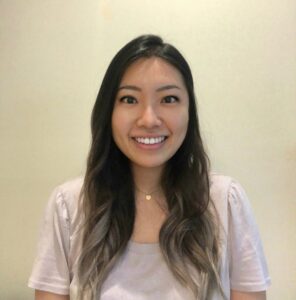 Jina Rew, Environment and Urban Sustainability '20
An alumna of Spanning the Gaps, Jina Rew has been an exceptional spokesperson, advocate and promoter of the program. In sharing her experiences as a Ryerson student, Rew created a safe space for open and honest discussion around many mature learners' issues.