It's the week before the very first courses begin at Ryerson's Faculty of Law and the inaugural class of 170 students are gathered for a Zoom session on leadership. The panel includes a dozen guest speakers, who are advocating for changes in criminal law, disability accommodations in the workplace, Black representation in legal leadership and more.
A student asks Jordana Goldlist, a criminal defence lawyer who was once homeless and now fights for youth in the justice system, how she would define a leader. Leadership comes down to "character, as opposed to skills," she replies, and that for her, a leader is simply someone who is "fed up with the status quo and won't back down, even if the cause is unpopular." She reminds the class that 100 years ago, as a woman, she wouldn't have been able to go to law school. "We've made changes in society because people have stood up and ignored the noise and focused on doing what was right."
Launched in the fall 2020 term, Ryerson's law school wants to educate students to be more than just lawyers, and its inaugural class is a diverse group of future leaders who have a passion for social innovation. The aim of the school is to train lawyers who will advocate for reforms and increase access to legal representation using technology and entrepreneurship.
While some in the profession have worried about an overabundance of lawyers, Anver Saloojee, assistant vice-president, international at Ryerson, who took on the project of designing the law school back in 2015, found that there is a vital need for lawyers who represent marginalized people in society, and can mobilize technology to serve clients who can't afford tens of thousands of dollars in legal fees.
Alarmingly, research shows that more than half of Canadians self-represent in family court, and the number of Canadian defendants without lawyers in criminal and civil law cases is on the rise.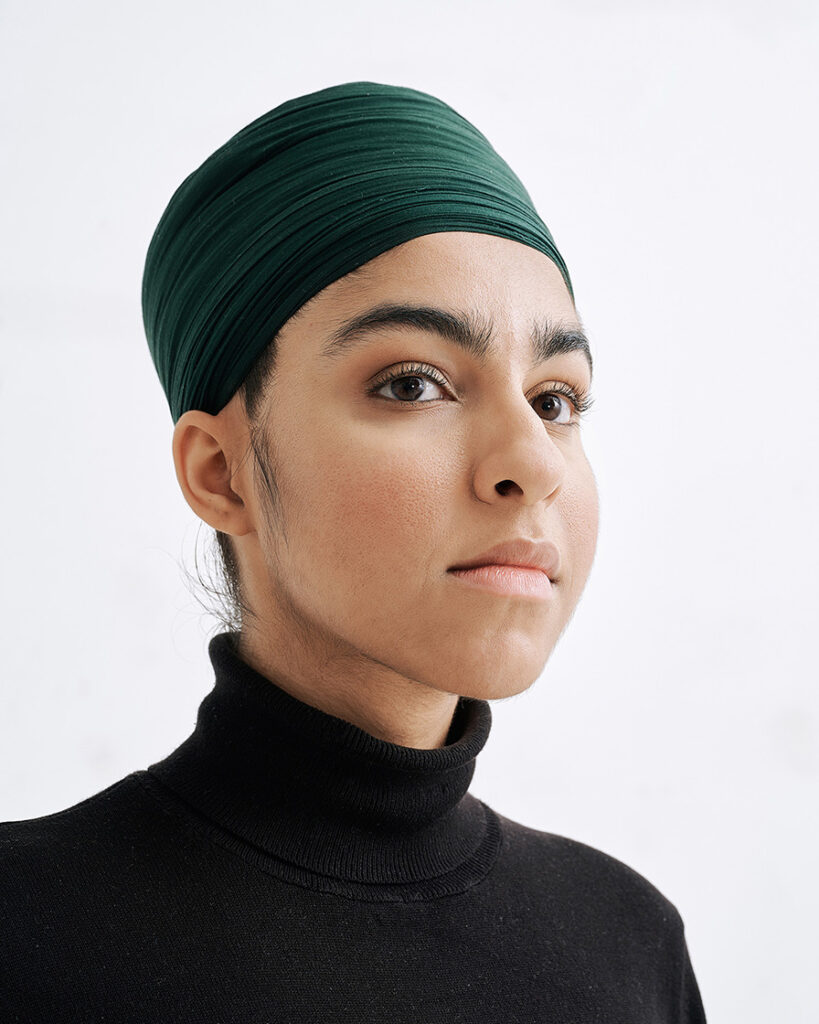 Law student Harsimran Kaur Sidhu.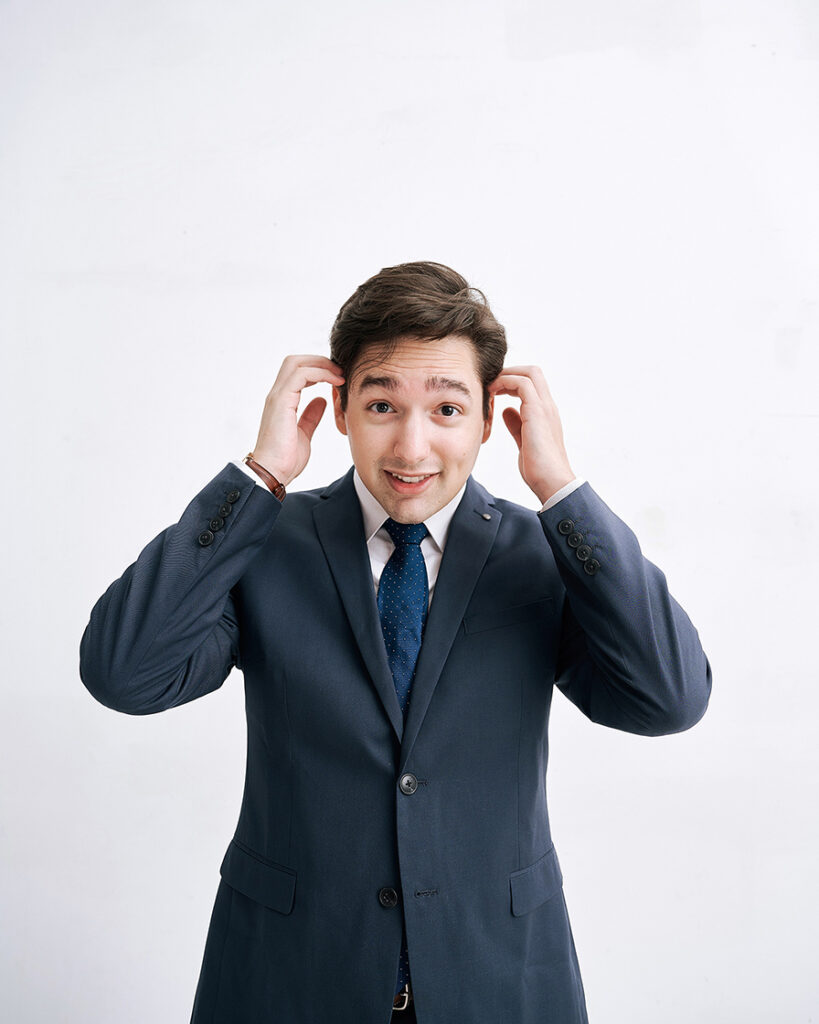 Law student Jonathan Marun-Batista.