Haley McGee (Acting - Theatre Performance `07) was meant to be a performer. When she was four or five years old, growing up in Kitchener-Waterloo, Ont., she'd beg to put on short, improvised DIY shows for her parents and their friends.
Her father made her promise that whatever she performed had to have a story arc, a beginning, a middle and an end — forcing her to put a little more thought into the performances she whipped up. "That way, it wasn't just a group of adults watching me vamp for as long as I could hold their attention," she says. 
Now based in London, England, with a bachelor of fine arts from TMU's The Creative School under her belt, McGee has refined the art of the solo show.
Her dive into that form of storytelling was prompted by an experience in her final year of university, when she wrote a play with nine characters and performed it at the Toronto Fringe Festival. It did well, but she felt overwhelmed by the idea of creating something else that was so sprawling—"how do you even work on something like that when you have no money to pay people?"
"I love the solo show, because it feels the most honest for me as a performer."
After graduating, McGee was busy working six days a week with contract theatre gigs. It was a "blessed career," she says, but she felt burnt out and frustrated, playing roles that often felt like men's vision of what teenage girls or young women were like. 
"It was this combination of not really liking the things I was auditioning for and being a bit flummoxed by this huge play that I'd written," she says. "I thought, 'Okay, what if I just make a show that has one character, one story, and I can perform it?'"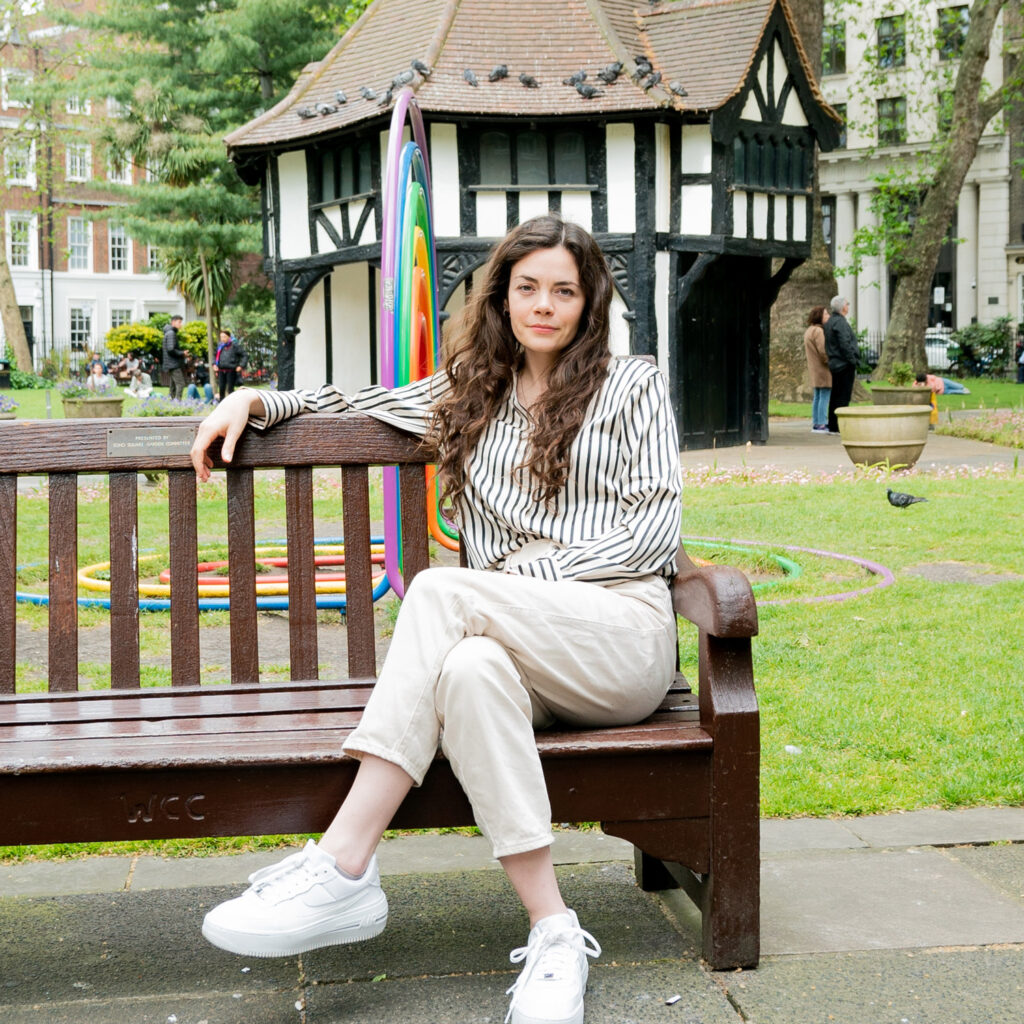 McGee settled in the U.K. after she fell in love with the London theatre scene's youthful, inspiring feel. Photo: Hanna-Katrina Jędrosz