When Jocelyn Molyneux was in grade 5, she dressed up as a Blue Box for Halloween. "I think that deeply impacted my career aspirations," says Molyneux, with a chuckle.
Her continued passion for the planet led Molyneux to earn her master's degree in environmental science and management at Toronto Metropolitan University in 2011. Two years later, Molyneux founded Wastenot Farms, a regenerative agriculture company transforming organic waste into natural soil additives. Her initial inspiration for the company came while working for a large waste management company while finishing her degree.
"I was really excited to be working for a recycling company and making an impact. But I found out that it was all smoke and mirrors," she recalls. "Their waste was going to the landfill, because that was the cheapest option."
Molyneux knew there was value in food waste, however, and had experience with using worms with her own backyard composter. "I knew that these composting worms could transform food waste into soil that grows nutrient-dense food. So that inspired me to set out and build a business."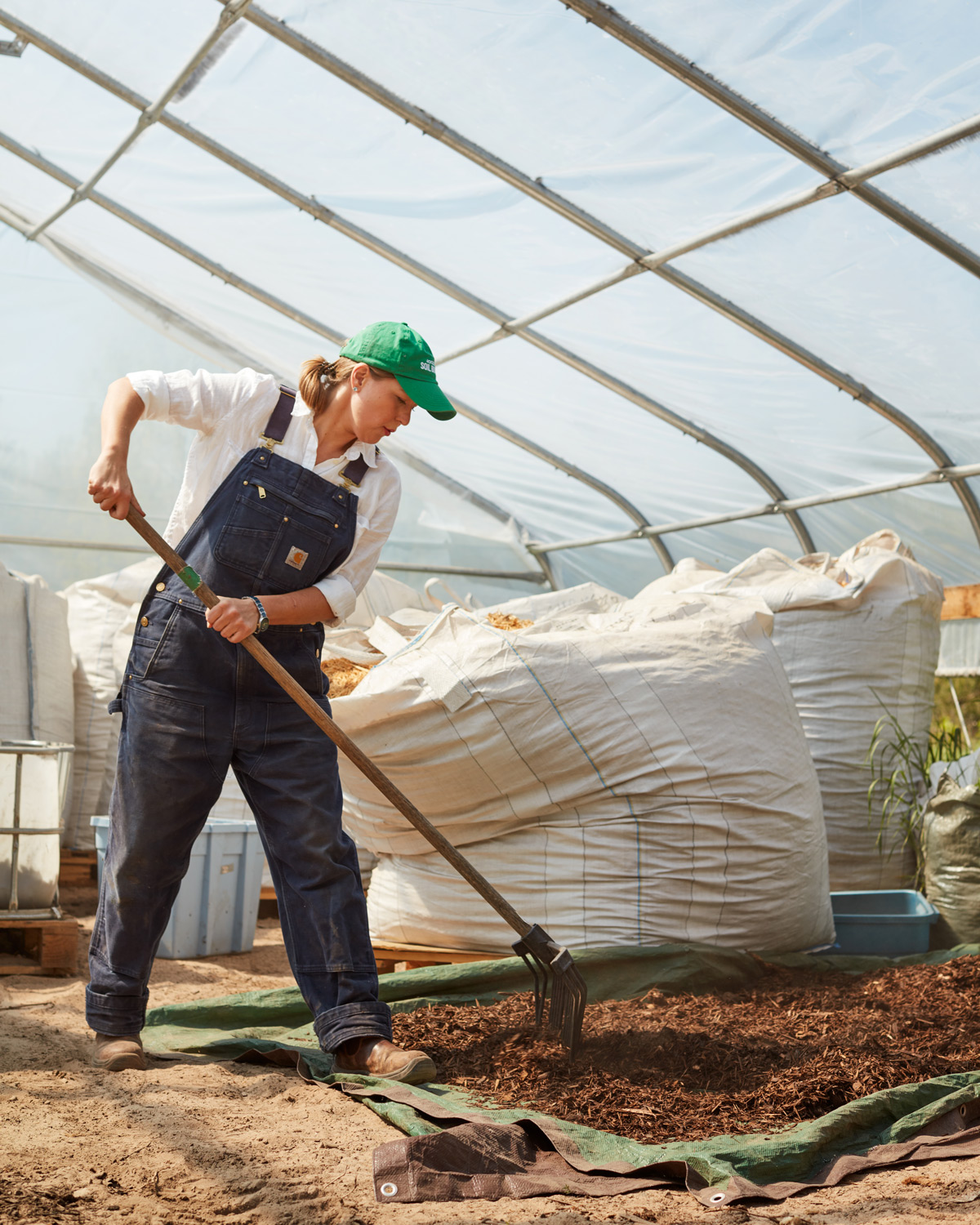 Wastenot Farms sources local food waste as feedstock for millions of red wiggler worms, which are housed in a 2,000-square-foot straw-bale barn in Hockley Valley.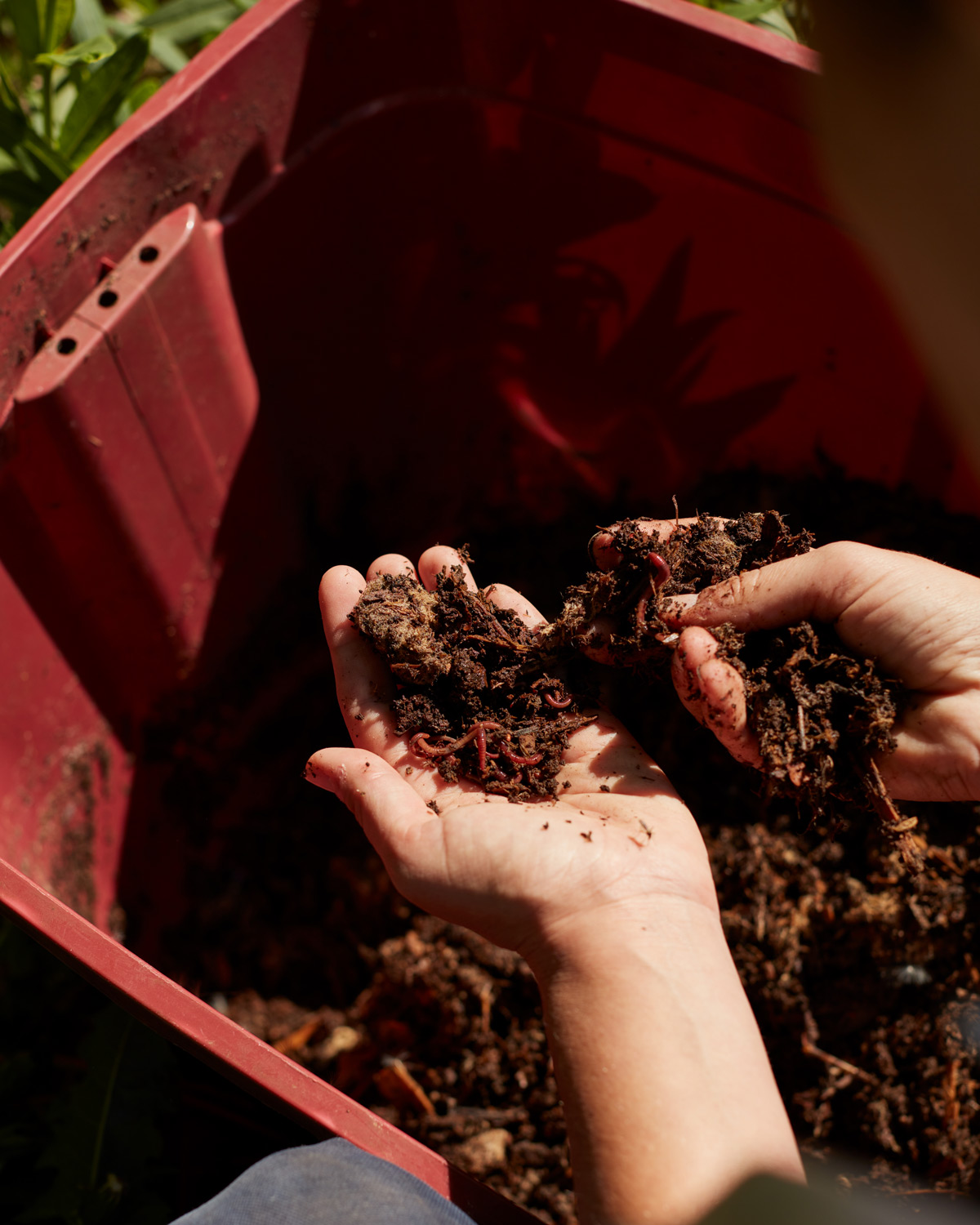 For three months, the worms eat, digest multiple times and create manure.